Welcome to Holy Kamarpukur
(Birth Place of Bhagawan Shri Ramakrishna Dev)
Shri Ramakrishna (1836-1886) the great religious prophet, was born in Kamarpukur, then an unknown village of Hooghly district in West Bengal at very critical time in the nineteenth century when the spiritual values and disciplines of our ideal life were fast deteriorating due to the impact of materialistic pursuits. As a young man he came to Dakshineswar, near Kolkata, where he practiced different religions for twelve years - at first Vedic religion with its various disciplines, then Islam and Christianity. He proclaimed that God exists and He can be realized. He affirmed that one must be sincere, earnest, regular and diligent in his spiritual practices to achieve the ultimate goal of human life i.e. realization of God. His spiritual perceptions further enabled him to declare in line with the Vedanta, that there is Divinity in every human being, which is one's real and immortal Self. By his own realization, he also brought out the ancient truth that all religions lead man to the same goal. Read More »

National Youth Day Celebration - 2023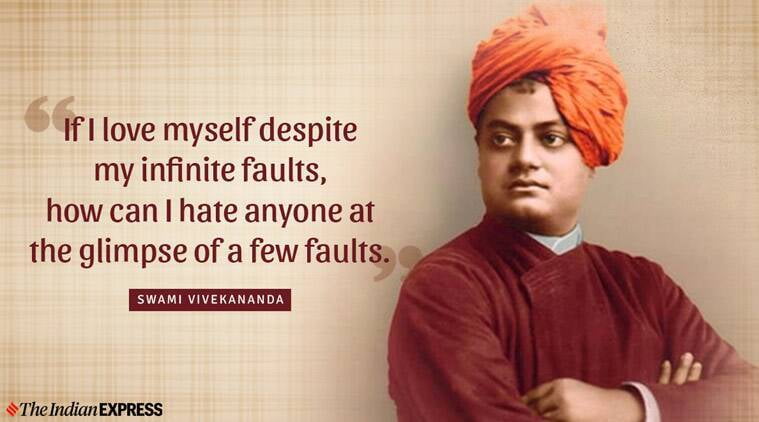 Swami Vivekananda's Birthday on 12th January which is celebrated as National Youth Day, is also being celebrated at Ramakrishna Math & Ramakrishna Mission, Kamarpukur. Various cultural programs are being performed by school students and live-streamed on our YouTube Channel.
Swamiji's Tithi Puja Celebration - 2023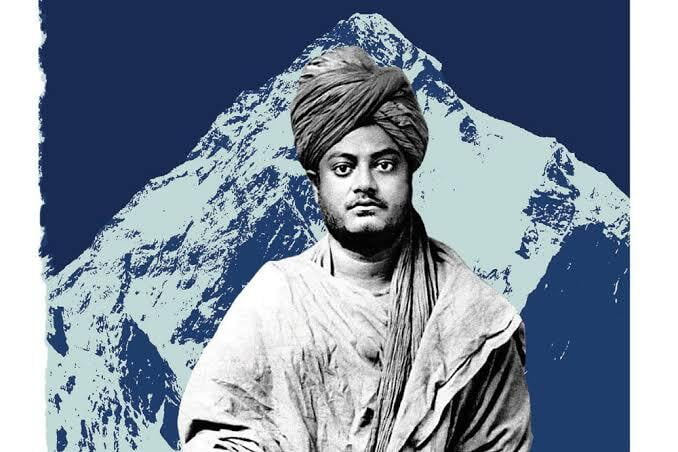 Swami Vivekananda Tithi Puja, 2023 : Vedic Chanting, Special Puja, Homa, Religious Discourse, Bhajans etc.
Kalpataru Utsav - 2023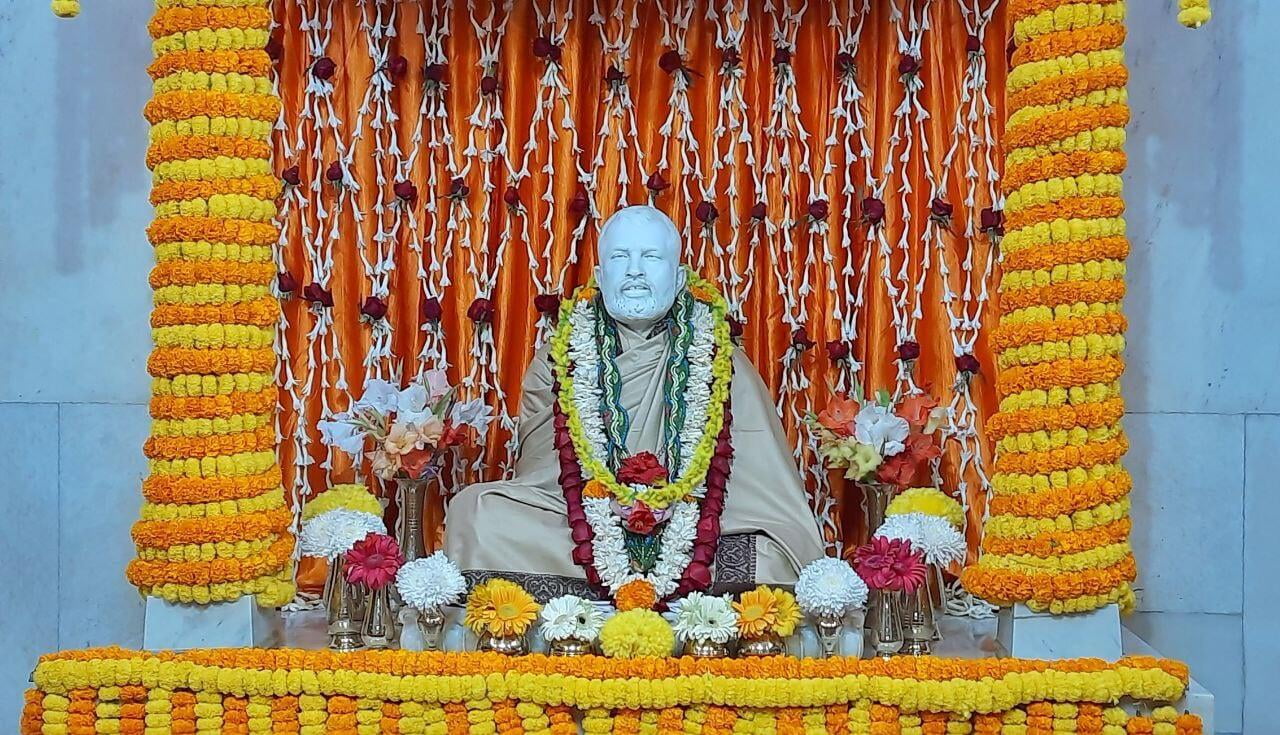 Kalpataru Utsav was celebrated with Special Puja, Homa & Bhajans at the Math on 1st January, 2023.
Sri Sarada Devi Tithi Puja - 2022
Holy Mother Sri Sarada Devi Jayanti, 2022 : Special Puja, Homa, Bhajan, Special Arati, Lecture.